2019 NvMA Convention Primer
REGISTRATION FOR THE ANNUAL NEVADA MINING ASSOCIATION CONVENTION LAUNCHES ON JUNE 12TH!
This year's event will be held September 4-7 and once again promises to be a must-attend event for any individual or company looking to expand their presence in Nevada's mining industry.
What can you look forward to at the convention? Check out our event primer: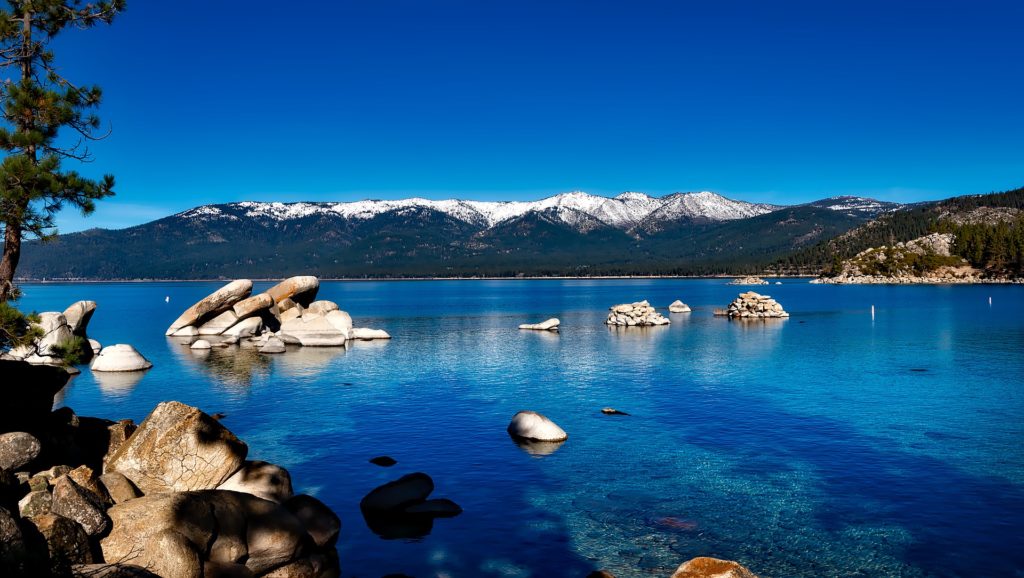 What is the NvMA Convention?
The Nevada Mining Association Convention is about celebrating all things mining in the Silver State. For four days, miners from all over the world gather to network, learn, and have fun.
Marquee events include:
The reverse expo, where suppliers meet face-to-face with mine operators in a series of short meetings.
The golf tournament, played at the Edgewood Tahoe Golf Course, one of the most scenic courses in the country.
The NvMA Safety Awards recognize the men and women who exemplify the mining industry's commitment to work place safety.
A number of informative speakers and sessions designed to keep attendees up to date on the latest happenings in Nevada and the mining industry.
Where is it held?
The convention is held at Harrah's Lake Tahoe in Stateline, Nevada. The Lake provides the perfect backdrop for the event and gives attendees a chance to enjoy the many recreational activities the area offers.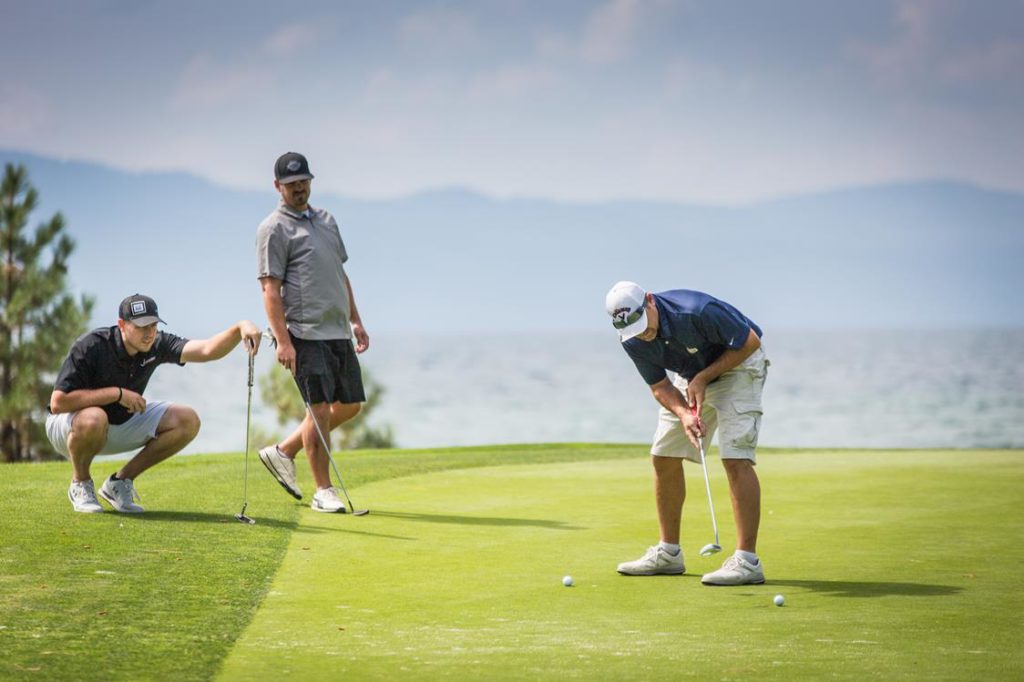 Who attends?
Every part of the mining supply chain attends, from the largest mining companies in the world, to sole proprietor businesses. The convention's relaxed environment allows for attendees to easily meet and network.
How much does it cost?
The NvMA prides itself on ensuring that its members don't need to break the bank in order to attend. The member registration price has remained at $375 for more than a decade. Additional fees apply for some events.
Why should I attend?
Simple: The NvMA convention is the best event of the year to attend if your business is looking to expand its presence in Nevada mining. Instead of staffing a booth all day, the convention offers a casual setting, where attendees can meet and network at a number of different social events.
How do I sign up?
Preregistration is already available for businesses interested in sponsoring the convention. General registration launches Wednesday, June 12! Visit the convention website for more information on how to reserve your spot. Signing up as soon as possible is encouraged as the most popular events fill up quickly.
Questions about the convention or how to become a member of the Nevada Mining Association? Contact the NvMA's office at (775) 829-2121.
2019 Nevada Mining Association Convention
Registration Now Live